Putting your pet to sleep permanently is definitely a difficult decision to make. In fact, euthanizing a pet can be a very painful experience for all the pet owners. Most of the pets experience a lot of pain in their last stage. They will not be able to move anywhere when they become old. It can be difficult to take your pet to a veterinarian in such conditions. Cats or dogs may act hostile when you try to move them, especially because they are not comfortable to budge. Most of the pets prefer to stay at home at the end of their life.
As we cannot see our pet suffering at the end of his/her life, it is better to choose in home pet euthanasia. For in home dog euthanasia, you could choose a service provider like Zen Dog Veterinary Care PLLC. The main advantage of choosing this service provider is their team will try their best to understand the actual condition of your dog and confirms whether euthanasia is really required for it or not.
If euthanasia is not required, they will suggest alternate options. Here is the list of pros and cons of home euthanasia which every pet owner should know.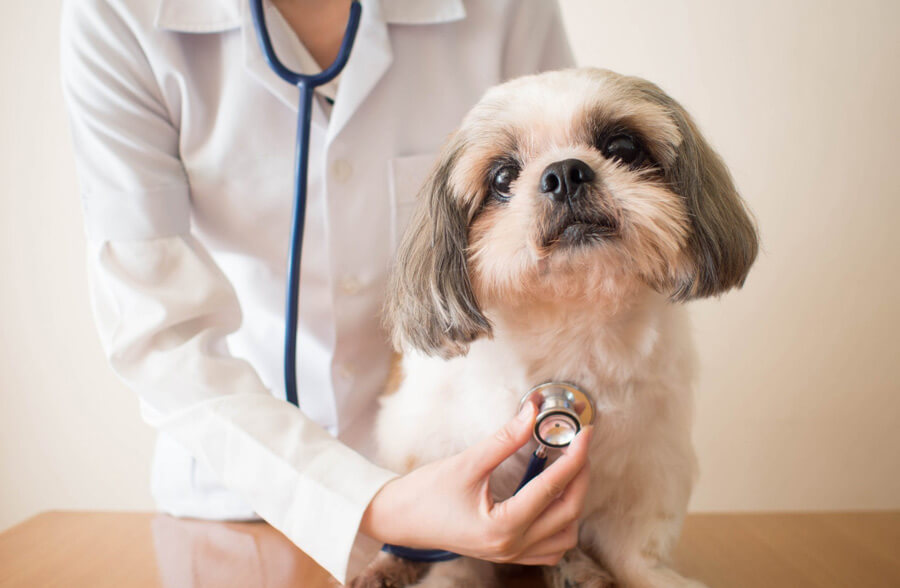 Pros
You can choose a comfortable place in your home to carry out the euthanasia process. For example, if you want them to carry out this process on your bed or on your pets' favorite bed then it is totally your choice.
Euthanasia technicians handle your pet very gently. In fact, they respect your pet and make it feel comfortable.
Another great advantage of in-home pet euthanasia is that you will have your loved ones with you to comfort you during such painful moments.
When you choose in home pet euthanasia services, these technicians will also guide you on how to cope up with the loss. They will provide you the best counseling.
Most of the service providers also handle the cremation process as well. They will take the body of your pet to their clinic and carry the cremation process. Once it is cremated, they will send the remaining to your address.
Cons
If your pet is in hospital then in-home pet euthanasia is not a good idea. In fact, taking back your pet to home can make it feel more stressful. You should respect your pet and think what is right for it in such situations.
Another important point that you should know here is euthanasia technicians also discuss about dog quality of life with pet owners. As dogs cannot speak about their problem, it is very important to take them to a veterinarian for checkup at least once every 2 months. This will help you identify whether your pet is suffering with any problem. Make sure that you choose some good pet food for your pets.
Otherwise, their health will be at risk. Check the different sites online to find good pet food for your pet. Check the ingredients list and customer reviews before buying pet food for your pets. Let your pet move freely inside your home. All I am trying to say is never restrict it to specific place in your house.